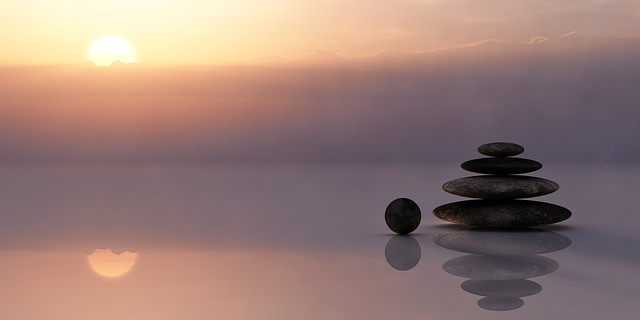 Welcome to CorkBall. Yeah, it's a funny name for a longevity website. But, you're probably not going to forget it either.
On our website it's our objective to provide you with ideas and information that can improve the quality of your life. This website is for younger and older alike.
You may have heard of terms like Anti-aging, Longevity, and "Life Extension", you may not have taken the time to consider them and what they actually mean.
This blog will address some of these issues and others for those who are interested in slowing the aging process.
Enjoy!
Http://www.corkball.net